'Tis the favorite beer season. Here is our list of some of our favorite Pumpkin beers and one to wash them all down! Cheers!
Post Road Pumpkin Ale
Brooklyn Brewery
City: Brooklyn
ABV: 5%
Tastes like: Light pumpkin ale
Pumpkin flavor: Medium
Spiciness: Medium
Perfect for: Listening to The Fall.
PATE MAGAZINE's verdict: Brewed at one of our favorite breweries, Brooklyn, this one nonetheless left a lot to be desired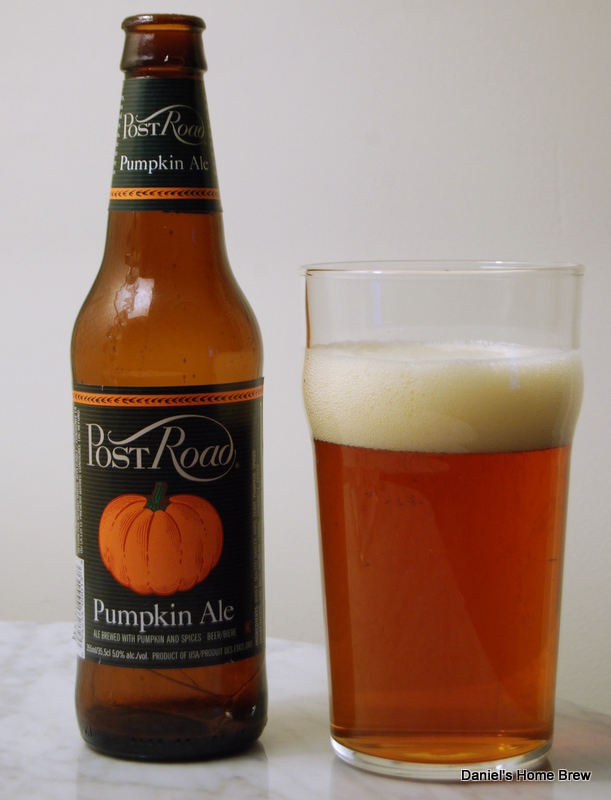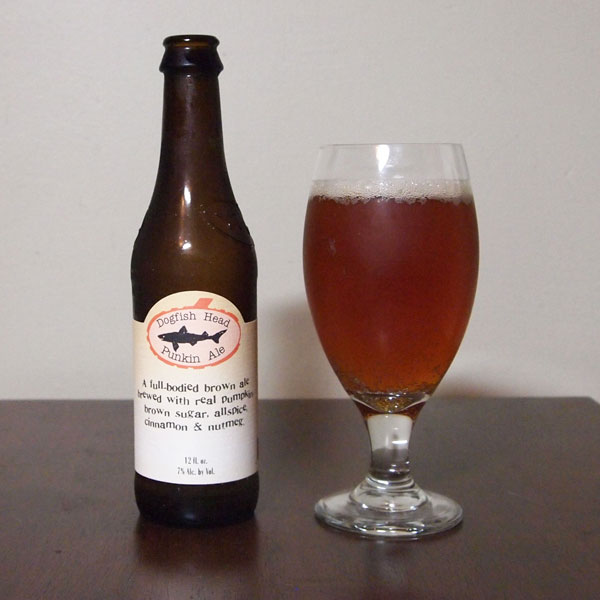 Punkin Ale
Dogfish Head Brewery
City: Delaware
ABV: 7.00%
According to: BOSTON.comWe expected this one to do well, and it didn't disappoint. More spice here than in the previous offering. A citrusy nose gives way to the "right combination of spices," according to Melissa. There's balance here, too, but it's much sweeter, owing to a higher alcohol by volume of 7 percent. Cinnamon, nutmeg, and all spice figure front-and-center.
Smuttynose Pumpkin Ale
Smuttynose Brewery Company
City: New Hampshire
ABV: 6.35%
According to: Buzzfeed.com This was by far the most complex and interesting pumpkin beer we tried. I described it as a pumpkin saison. Lemony hops and pie spice combine to form a pithy, dry finish. The ingredients come together well. It's 180 degrees from the last two beers but is well-crafted.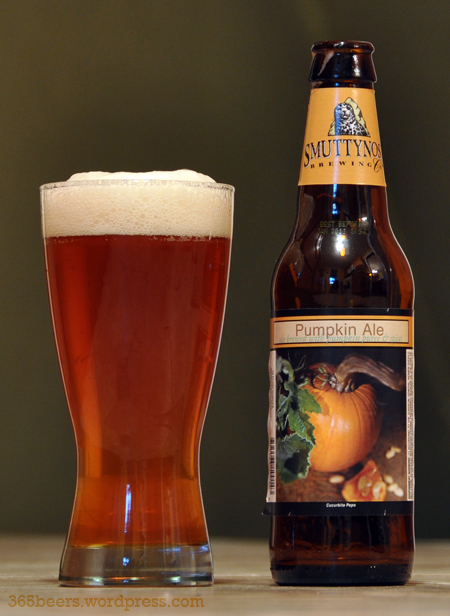 Fisherman's Imperial Pumpkin Stout
Cape Ann Brewing Company
City: Gloucester, MA
ABV: 11%
Tastest like: More stout than it is pumpkin
According to: Buzzfeed.com An entirely different base style but a well-crafted stout. At 11 percent ABV, this one will hunker you down for a night on the high seas. Heavy on chocolate and roasted coffee with a pumpkin pie sweetness, this brew makes for a superb dessert.
Shipyard Smashed Pumpkin
Shipyard Brewing Company
City: Portland, Maine
ABV: 9%
This strong spicy beer surely packs a punch.
Tastes like: Someone spiked the pumpkin ale
Pumpkin flavor: Very high
Spiciness: High
Perfect for: Late-night Halloween pranks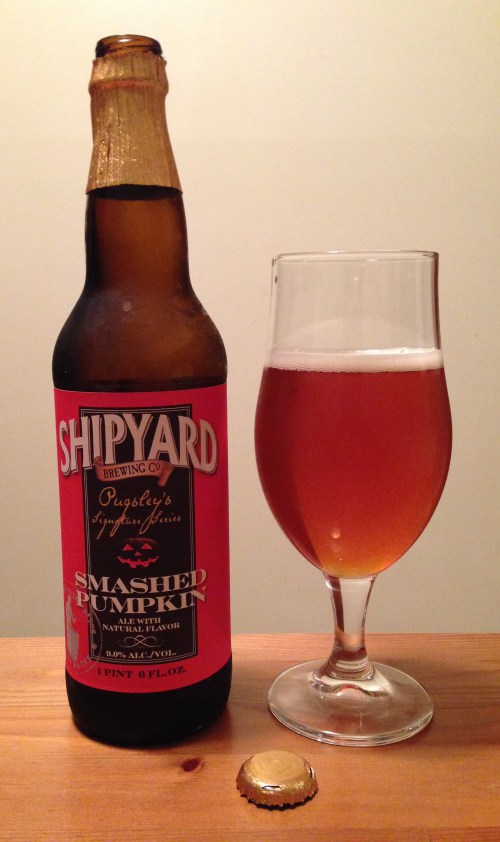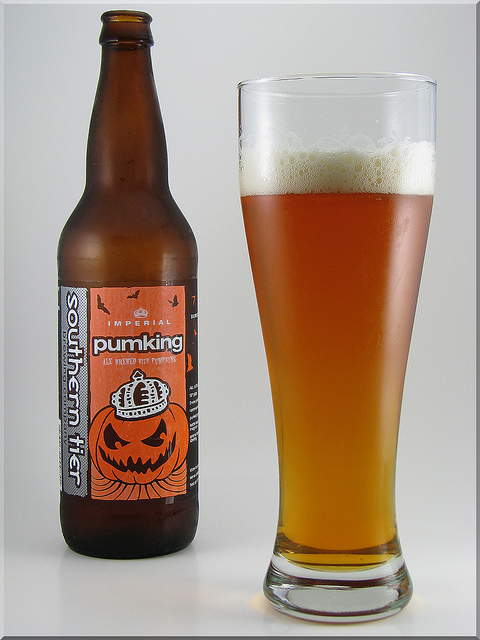 Southern Tier Imperial Pumking
Southern Tier Brewing Company
City: Lakewood, N.Y.
ABV: 8.6%
Tastes like: Candy Corn
Pumpkin flavor: Very high
Spiciness: Medium
Perfect for: Handing out to adult trick-or-treaters
According to: PasteMagazine.com Though one of our judges thought this was the best of the bunch, several named it the worst. I guess it depends on whether you like beer that tastes like a bag of candy corn was simply melted into the batch. Even the mouthfeel is a little like drinking a candle. As one of our tasters put it: "You never go full pumpkin."
AND A BONUS ONE BECAUSE WE CAN'T GET ENOUGH OF PUMPKIN BEERS 😉
Leaf Pile Ale
Greenport Harbor Brewing Company
City: Greenport, New York
ABV: 5.2%
Perfect for: Perfect compliment for a fall night.
This clean, fresh beer from our friends at Greenport Harbor Brewing  is sure to blow your mind and your taste buds! Fresh whole ginger, cinnamon, all spice, and nutmeg the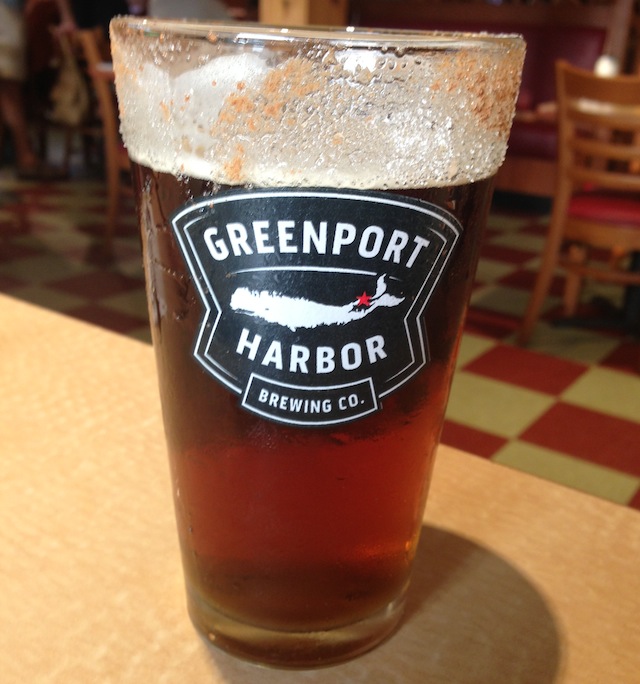 Share: