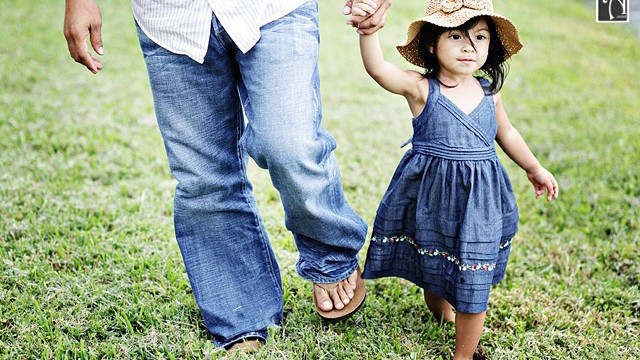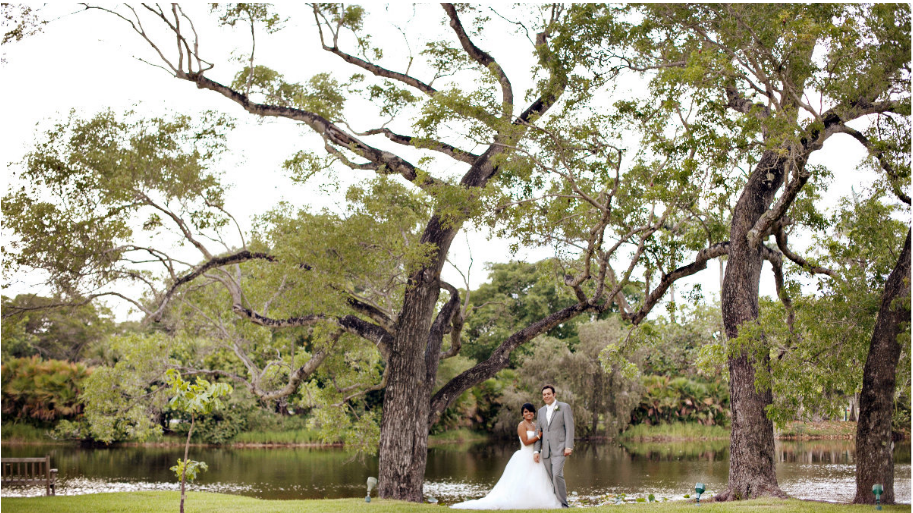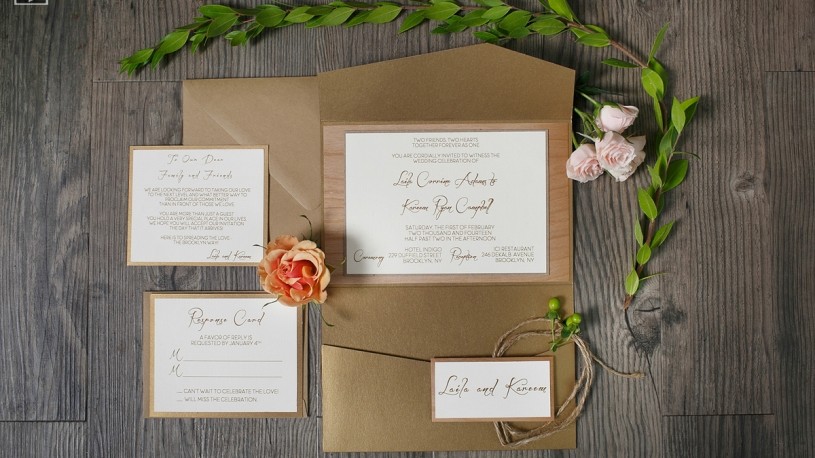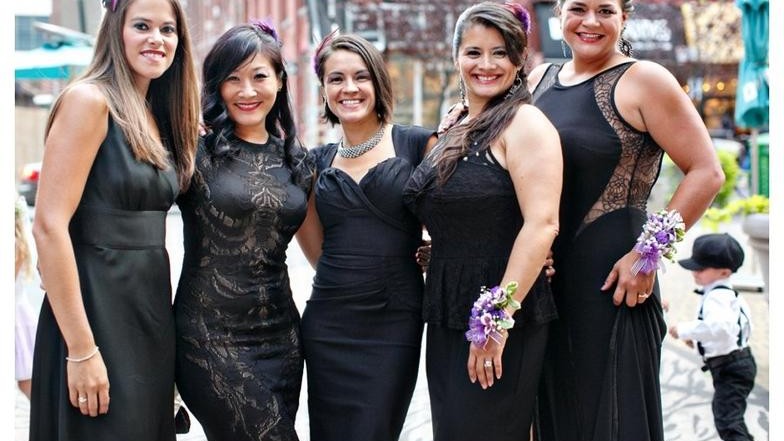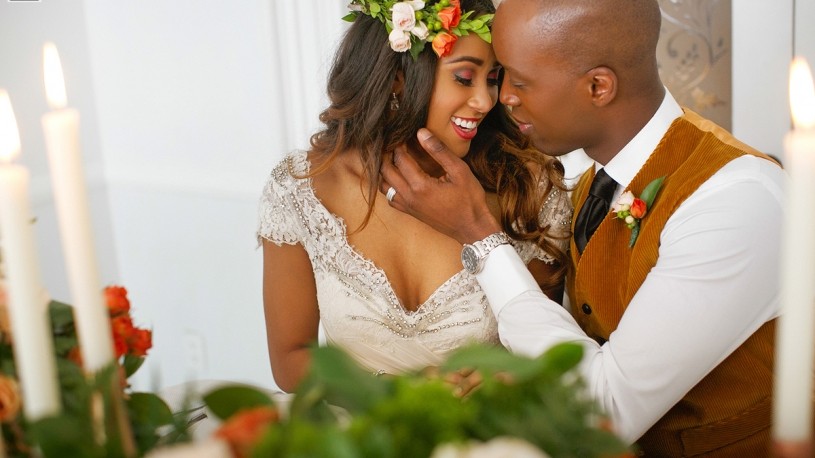 About Amy Anaiz
Originally from Miami, Florida, photographer Amy Anaiz, has made a profession out of capturing real experiences where she creates organic moments that will last her clients a lifetime. After getting her second degree at Daytona State College, Amy decided to move to New York and pursue her dream of being a professional photographer. What a great decision that was! Ever since, this wedding and lifestyle photographer, has traveled all around the world snapping unforgettable memories. Amy's photos promise to capture the love and sincerity in every moment.
Amy's stellar photos were featured on StyleMePretty, Ebony and Munaluchi.
Amy Anaiz, Wedding + Lifestyle Photographer
What sparked your interest in photography?
It was something that always fascinated me. I was the kid in school who always had a camera. I knew from a young age that I liked capturing moments for people.
---

Did your Florida upbringing influence your personal & artistic style?
Growing up in Florida influenced my love for light. I think my photos for the most part represent how much I love natural light. If you take a peek into my personal life you will notice it translates all over – my apartment is sun drenched, my decor is light and uplifting, I love poppy colors. I think its the main reason I stay so happy.
---

In 2003, when you launched your photography business, what was it like to take that leap and start your own business?
I share my fathers entrepreneur spirit. He taught me at a young age that I could only fully achieve all my dreams by being my own boss. Don't get me wrong I've had my share of "day" jobs which I appreciate since they taught me the in's and outs of managing a maintaining a small business.
---
Most pivotal moment of your career so far?
The moment I decided to quit my day job and do photography full-time. Living in NYC is EXPENSIVE and having that "secure" income was a nice cushion. But I found myself getting too comfortable and that made me uncomfortable! So I played it smart, made sure to pad up my savings and take the leap! I haven't looked back!
---

What does a typical day look like for you? Do you have "normal business hours"?
Each day is different since a client can request me for a shoot at any moment.. For the most part I spend the mornings responding to emails and getting any editing finished. I dedicate the afternoons to photographing or meeting with potential clients. I try to make sure to "close" by 7-8pm and enjoy the evening with my boyfriend & friends.
---
Honestly the moment. Its hard to explain but its just a feeling I get when I know something will turn out beautiful and should live forever in a picture. I look back at photographs I took of my grandparents (who have now passed) and it reminds me everyday how important it is to document the little moments because those live on with you.
---
I only shoot a select number a weddings a year so I try to keep it between 12-15.
---

A tip or two for couples who are looking for their perfect wedding photographer?
When choosing a photographer, it is important to not only connect with their images but with them personally. While looking at their portfolio can you see yourself as one of their brides? During your consultation do you feel they "get you" and the vision for your wedding? Your photographer will be with you for 8+ hours so it is essential that you feel comfortable with them. Having a photographer that puts you at ease will not only make your wedding flow so much smoother, it will also reflect in the images that capture your special day.
---

   How has witnessing so many weddings impacted your life/outlook?
I think the concept of a wedding is beautiful and can appreciate the way each couple wishing to express their love to each other that day.. Personally I see myself having a very small wedding almost elopement style.
---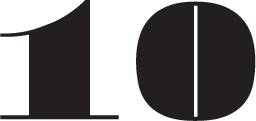 What do you feel is the most challenging thing about photographing weddings?
Time! I am always very conscious to ensure that "photography" does not hold up any part of the wedding. It becomes difficult when the bride & groom have X expectations but other circumstances during the day cut into the time you had planned for photos. I've become quite of a pro at this.. If I only have 5 mins, ill make it the best 5 mins ever!
---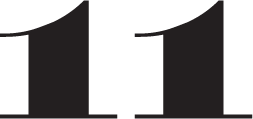 Where do you see your company in 5,10 years?  
I can't say I know what city i'll be living in since I tend to get the itch to move out of nowhere but thats the nice thing about what I do, I can set up camp anywhere. I do know that i'll still be capturing beautiful moments for amazing people and photographing the graduations & weddings of the kids I photograph now. How awesome is that!
https://www.facebook.com/AANAIZPHOTOGRAPHY
Share: