When it comes to handmade crafts, Brooklyn takes the gold medal. You can find almost anything made by hand, from soaps, to earrings, to cutting boards.
Brooklyn has become the 'it' borough, and some companies claim that their products are made there. As of last month, the borough has a new 'Brooklyn Made' logo. "The Brooklyn Buzz," as it is some­times called, was built over the last decade on afford­able real estate and a youth obsessed with arti­sanally crafted, local ingre­di­ents (and fedoras). 
In celebration of Labor Day, we'd like to share some of our favorite Brooklyn-Made companies products:

Makerbot Industries
When I worked on the Cadillac Business Unusual Video Project, I was introduced to MakerBot when they were still in their original location, now that they have blown up and moved to the Metro Tech building, a 3D has officially started and there is no stopping them!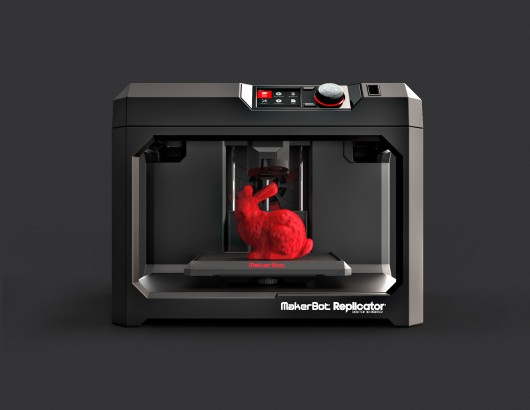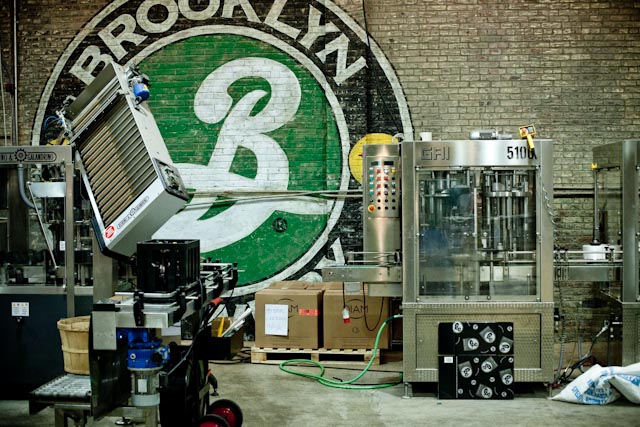 Brooklyn Brewery

When Florida Beer Company won a contest and was invited to the Brooklyn Brewery for a personal tour, we had to crash it. Luckily for us, my brother-in-law, Bob Gordash was part of the team. Brooklyn Brewery has been around since 1984, starting as a small project, in the company has been a remarkable success story and an inspiration for countless others trying their hand at the brewing game.
79 North 11th Street in Williamsburg, Brooklyn, 11249

Indian Larry Motorcycles
A friend was working on an elaborate chair for Larry when he tragically passed away. Indian Larry, born in New York, participated in motorcycle racing, and originated the hard-core motorcycle style – a blend between classic choppers and hotrod race bikes.
400 Union Ave. Brooklyn, NY 11211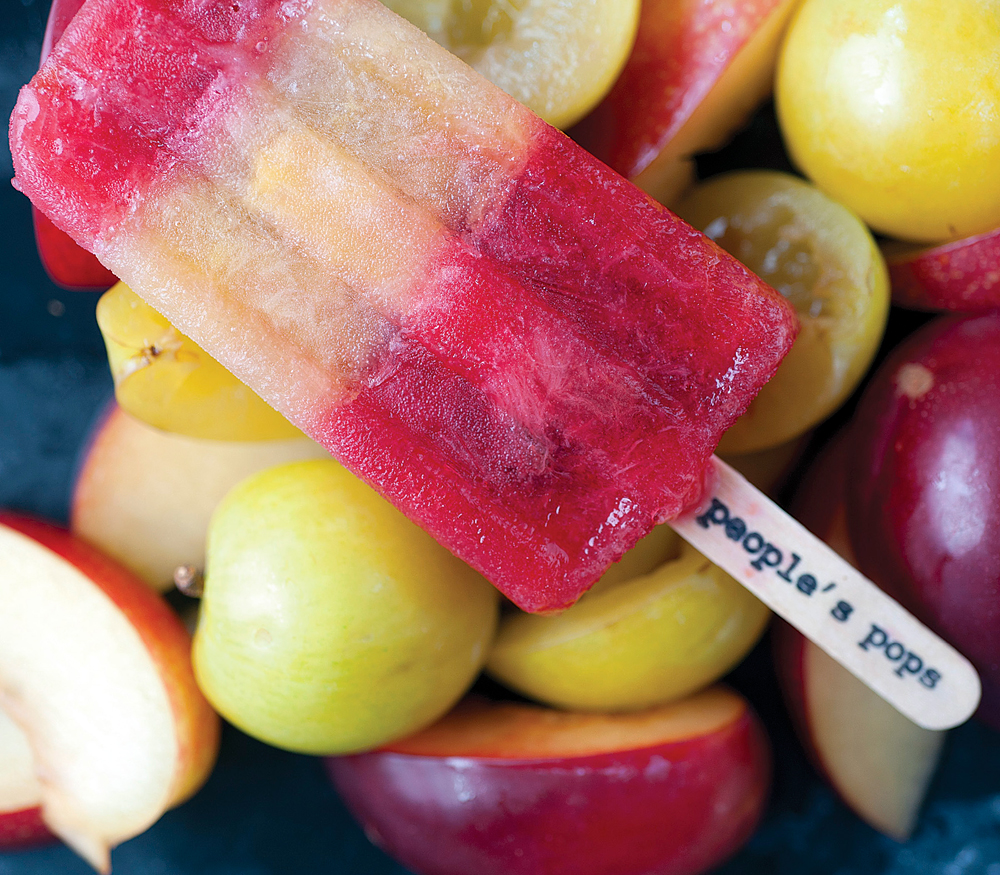 In a world of evil food coloring and high-fructose corn syrup, People's Pops dares to save those tempted by ice-cream trucks with cold, Greenmarket-produce-packed treats that taste far better than any Otter Pop. Its new stand-alone shop will come to the rescue of Park Slope moms May 1,
808 Union St., nr. Seventh Ave., Park Slope

GRADY'S COLD BREW
Grady's Cold Brew is a New Orleans–style coffee concentrate that's brewed and bottled by hand in Brooklyn, New York. Each batch is made by steeping a special blend of freshly roasted coffee and chicory in water overnight, then removing the grounds using a two-step filtration process. What's left? A bold, velvety-smooth liquid concentrate that can be mixed with milk or water—served over ice or steaming hot.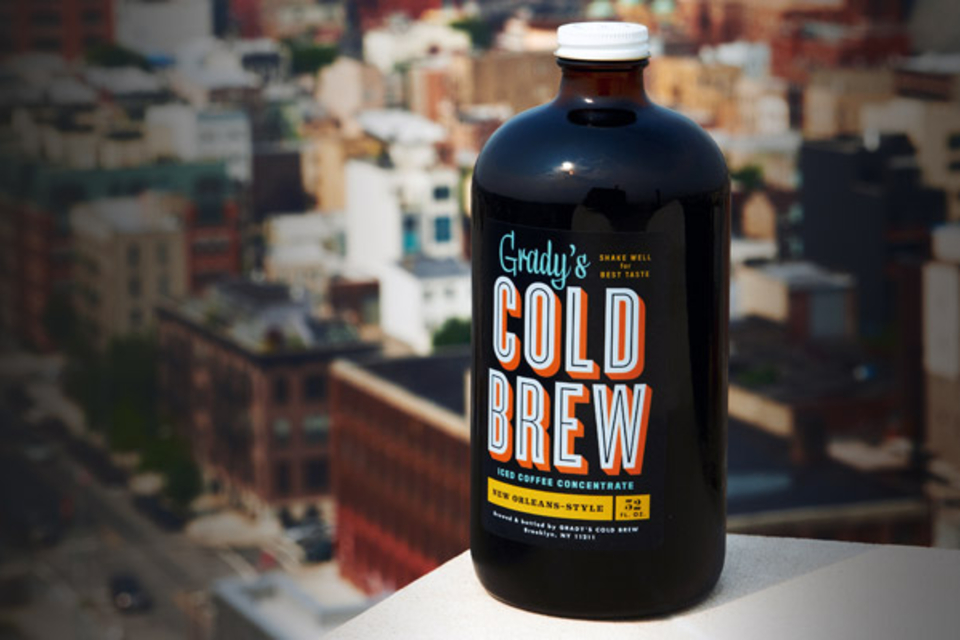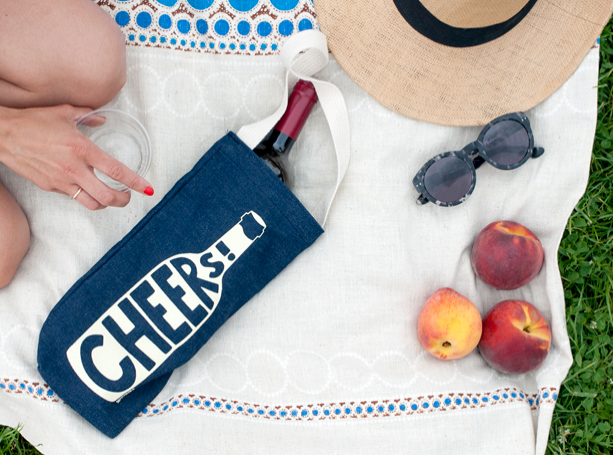 MAPTOTE

Maptote has been handmaking their popular tote bags, wine totes, zip pouches, and more right here in Brooklyn since 2006. They are a small, independent business who believe in making unique and functional products for your everyday adventures.

Boundless Brooklyn Mini Towers
Boundless Brooklyn become a  instant sensation when their  Brooklyn Water Tower kits  came to town. They have even been recognized as Brooklyn Chamber of Commerce's first 40 manufacturers certified BROOKLYN MADE. Their products can now be found in 70+ stores around Brooklyn.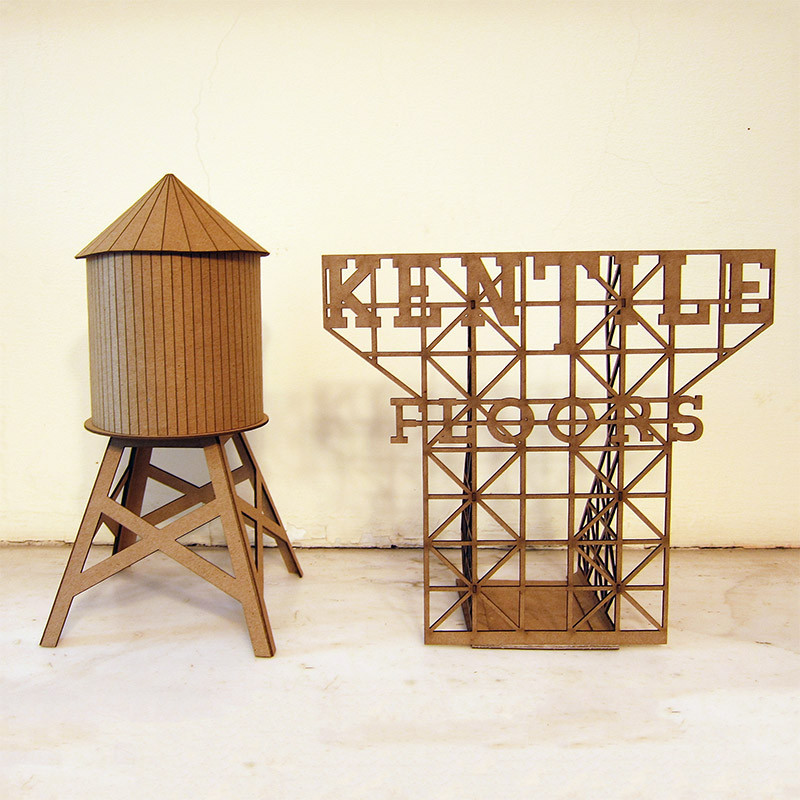 Share: