We all say don't judge a book by its cover but that is exactly what we do. Your social media profile is now the cover to your brand so its essential that your brand is truly represented at first glance. Here are the most up to date social media templates for free use.
Facebook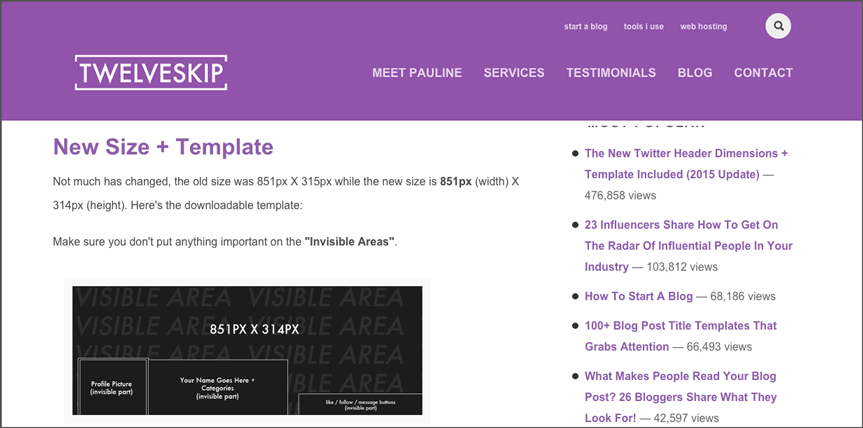 The new cover photo size is 851px in width x 314px height. Here's the downloadable template: Make sure you don't put anything important on the "Invisible Areas".
Download the template at TwelveSkip.com
Twitter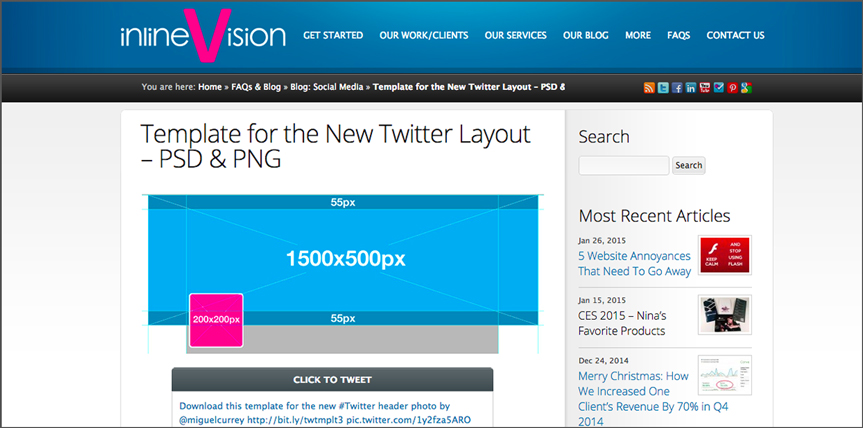 The header photo area now gets taller as your screen gets wider. The header photo area starts at a height of 280px and grows to a height of 500px. Twitter does recommend that profile photos are 400×400 though.
Download the template at inlineVision.com
Youtube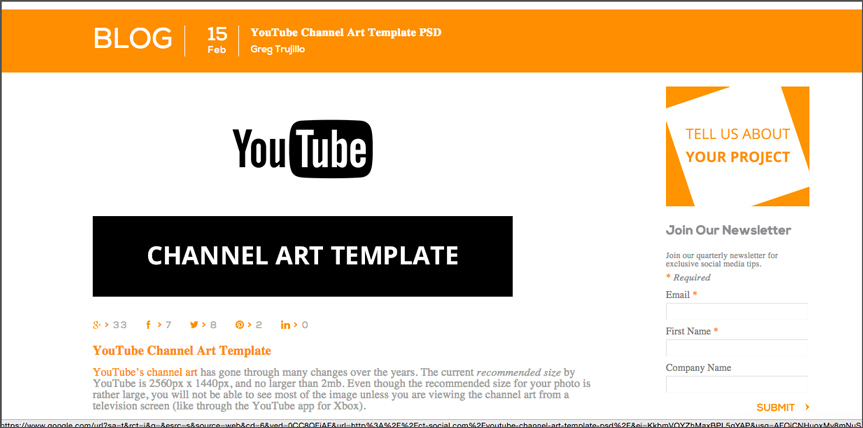 YouTube's channel art has gone through many changes over the years. The current recommended size by YouTube is 2560px x 1440px, and no larger than 2mb. Even though the recommended size for your photo is rather large, you will not be able to see most of the image unless you are viewing the channel art from a television screen (like through the YouTube app for Xbox).
Download the template at Ct-Social.com
Linked In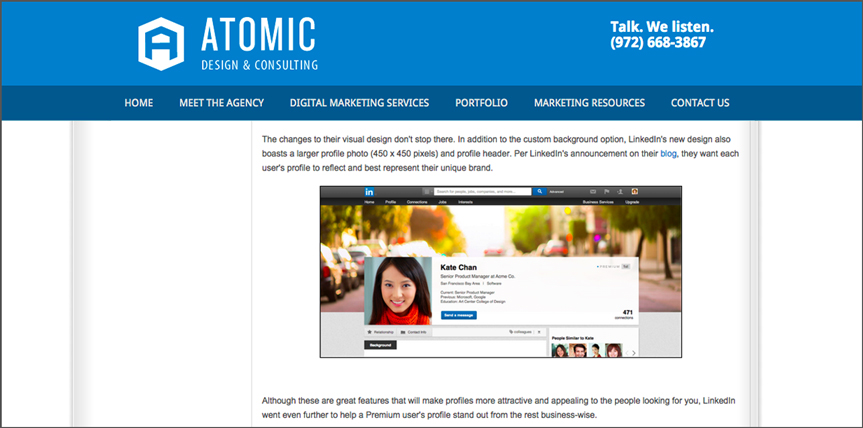 *1400 x 407 pixels is the "small" size for the header, but at that size the images become blurry. To ensure that your image does not become distorted, we recommend creating the image at 2800 x 814 pixels in order to avoid image compression issues. Here's a template to help determine which areas you should and shouldn't use:
Download the template at Atomicdc.com
Google Plus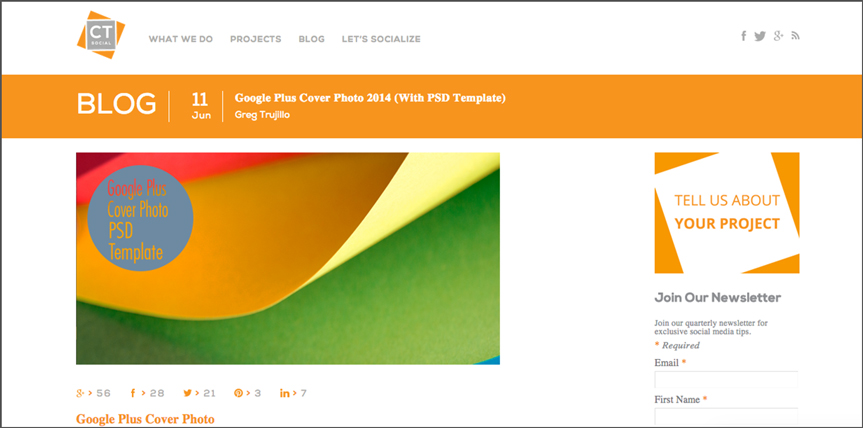 Right now the recommended size for your Google Plus cover photo is 1080 x 608, with a minimum size of 480 x 270, and a maximum size of 2120 x 1192.
Download the template at Ct-Social.com
Share: