Nuri Hazzard, Oshun, Chelsea RJCT, T'Nah Apex and More Brought the Soul to BK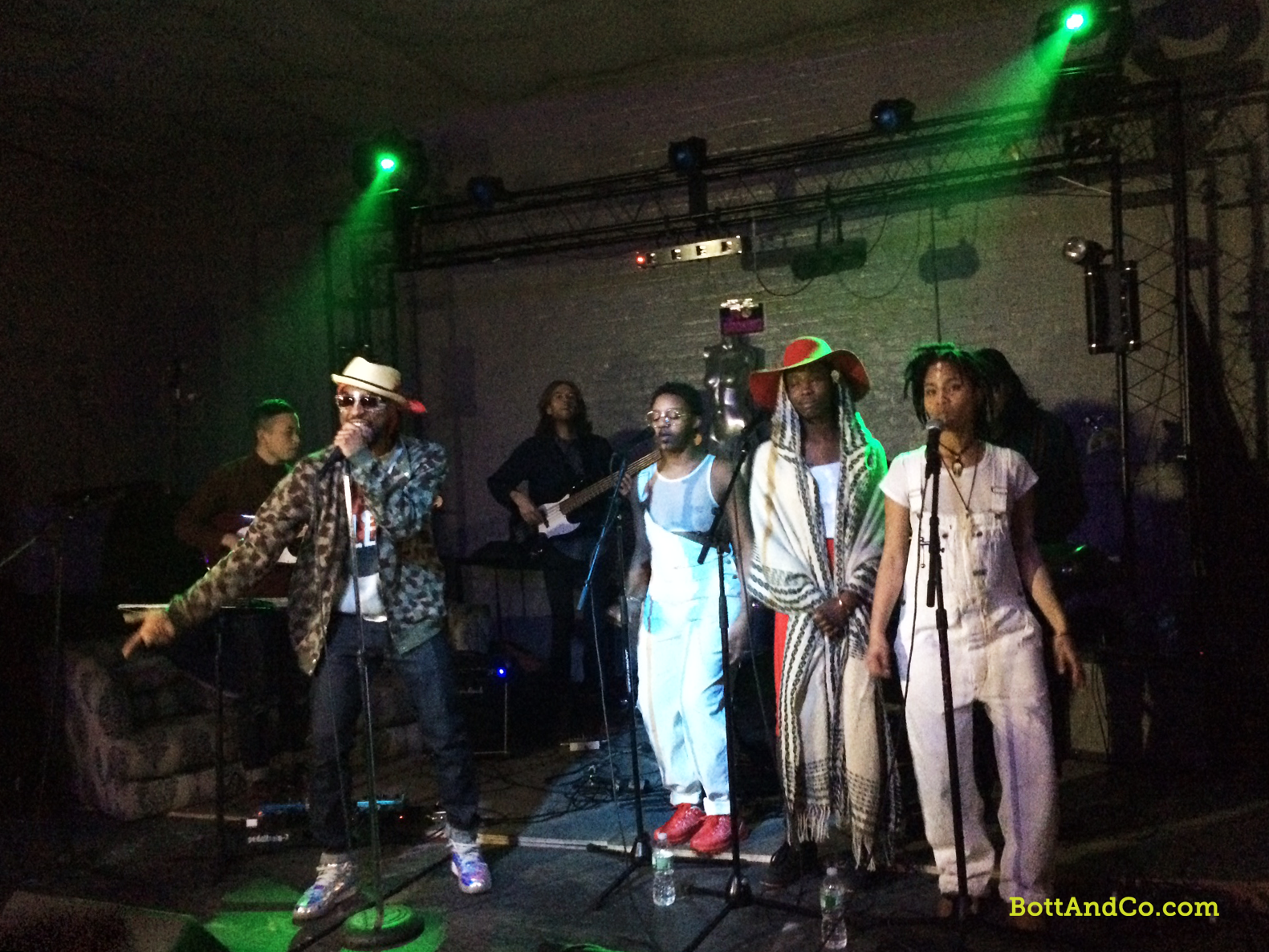 Red Cup Sessions Live Event is an exclusive series of unplugged sessions with groundbreaking artists! The very first Red Cup Session was hosted at The Kymberlee Project Thursday, February 5th, 2015 featuring artist and founder Nuri Hazzard, Chelsea RJCT, amazing vocals by Oshun and T'Nah Apex, and spins by DJ Native Sun! Nuri Hazzard and Tierra Rich worked with favorite conglomerates like Vapor Trails and Gov't Cheese Tour.
Nuri Hazzard transported the crowd once he opened his mouth. Not only was his music inspiring but so were his words. After feeling so hopeless with all the injustices around the world and right here in Brooklyn, Nuri decided to try to improve the world with his eye opening music. The crowd was vibing to "Come On" and a personal favorite "Afrodeesiac" All of the songs are available for download on Nurri Hazzard's page.
Oh man, can this chick rhyme! Chelsea Reject came out on stage and performed a audience favorite "Everything Changes". Chelsea RJCT is a Brooklyn based female emcee who has opened up for the likes of Iggy Azela, Talib Kweli, Twista, Isaiah Rashad, Mobb Deep, Buckshot, Sean Price, Mick Jenkins and more. Her upcoming mixtape CMPLX has been highly anticipated and is set to release this summer. Check out her opening performance with T'Nah Apex for the Mick Jenkins Tour ft. No Name Gypsy, Kirk Knight, and Joey Bada$$.
OSHUN is a Iya-sol (Neo-Soul/Hip-Hop) duo comprised of DMV natives Niambi Sala and Thandiwe, both 19. During the months of January and February, OSHUN made their public debut on their MTA Acoustic Tour. They are currently working on their first album, "ASASE YAA" to be released Spring 2015. As the performance was coming to an end the crowd all joined together, danced, and connected till the early hours.
To find out when the next Red Cup Session is check out The City Don't Sleep.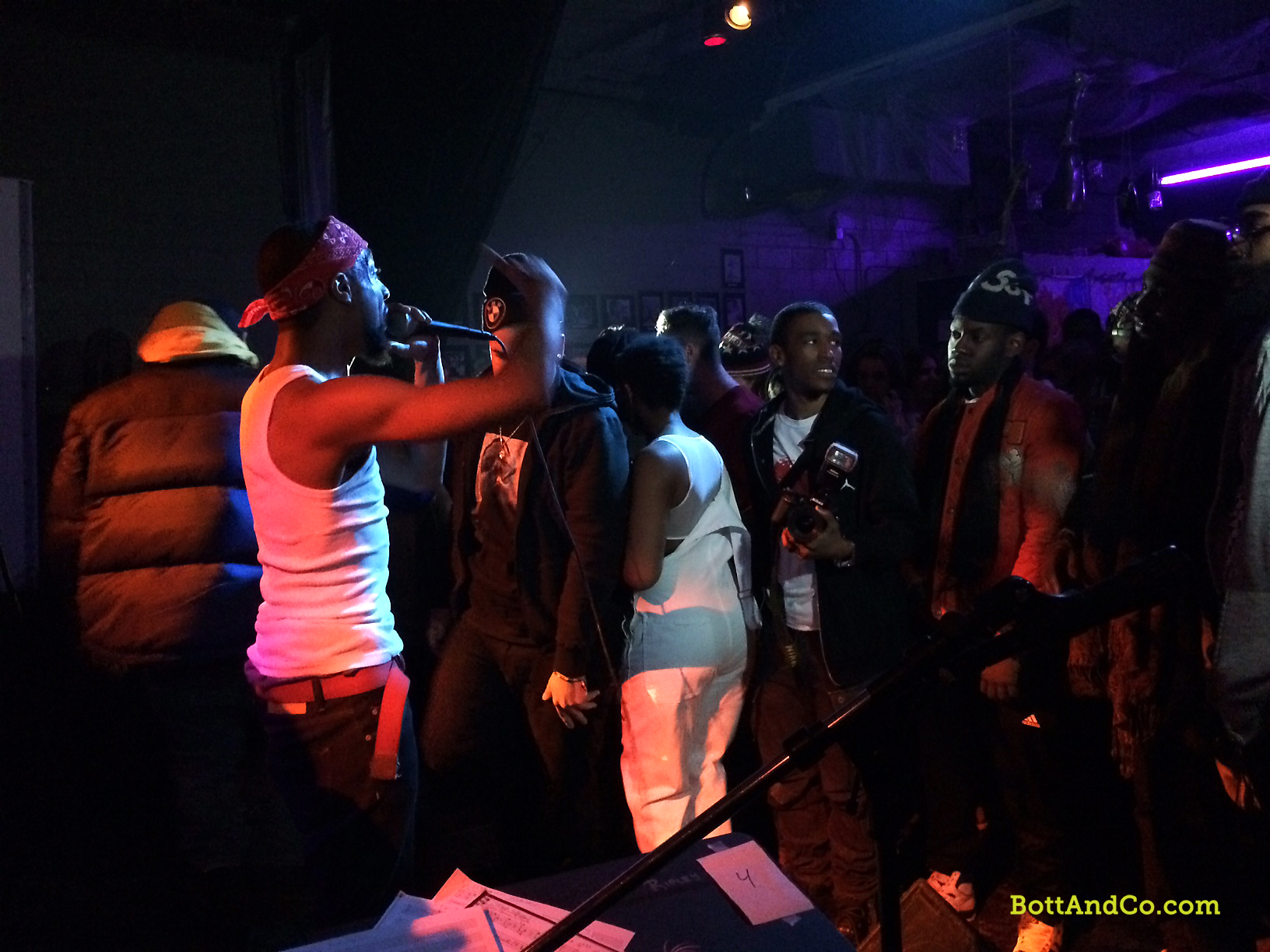 Share: