About Derek Deal
Derek Deal is a Central Florida grown, Brooklyn- based graphic artist and motion designer with a BFA in Computer Art from Savannah College of Art & Design. Coming from an extensive advertising agency background, Derek has since become an accomplished freelance illustrator lending his talents to a variety of clientele.
Some of his clients include:  CBS Films, The Weinstein Company, Mirage Studios, Sony Music, Live Nation, Time Warner, K2, Sims Snowboards, Epitaph Records, Fueled By Ramen, SRK Studios, Paramore, White Zombie, Less Than Jake, Iron Fist & more.
For the last five years, Derek has also participated in over a dozen shows in NYC, LA and Florida.
Derek is currently working as Creative Director at Time Warner Studios.
Derek Deal's Various Artworks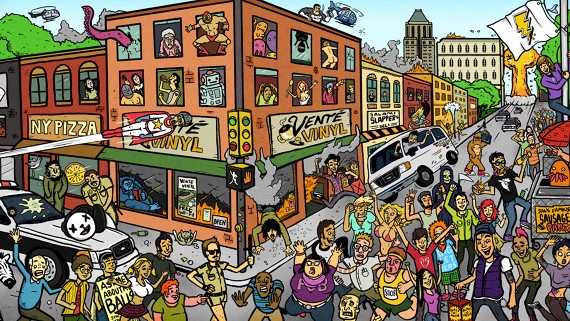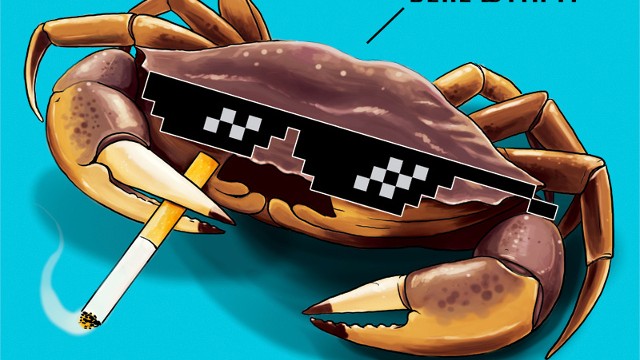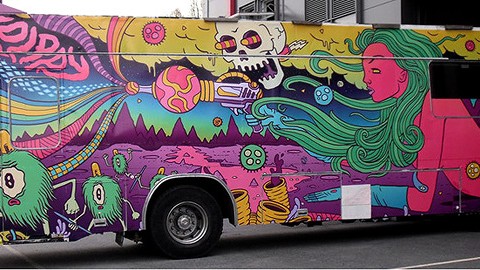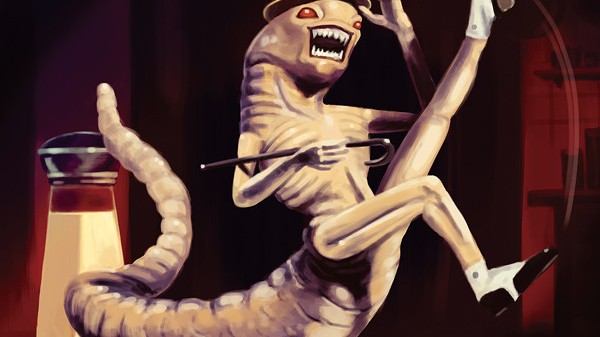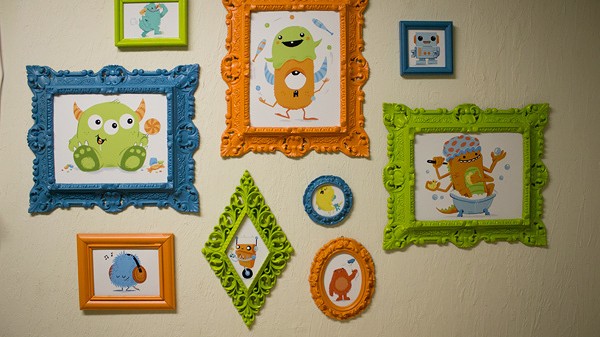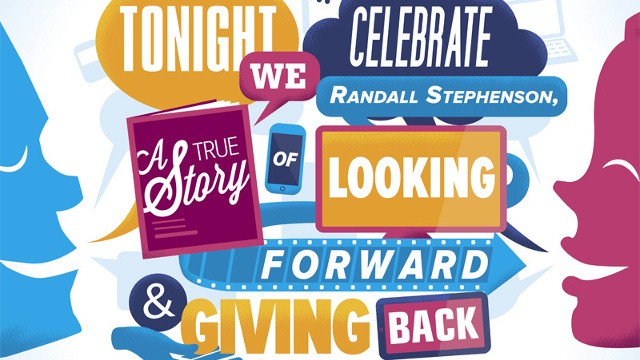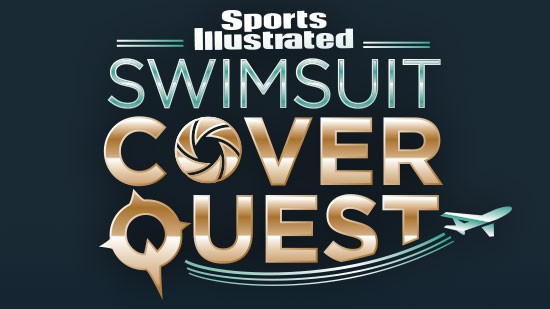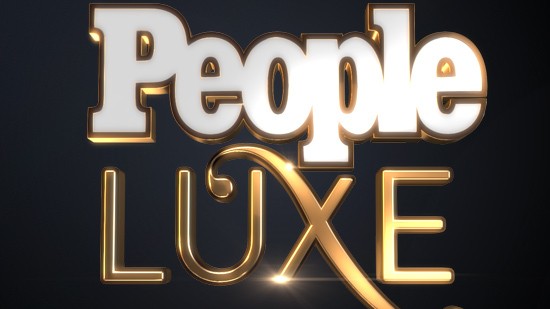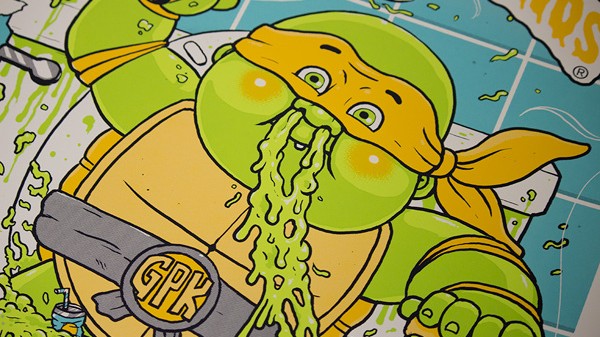 Derek Deal, Illustrator & Motion Graphics Artist
When you were a kid, what did you want to be?
I remember always wanting to be an animator when I got older. I grew up about an hour away from Disney World so I think that had a huge influence on me. I also wanted to be a standup comedian but probably because I thought it consisted of smashing fruit with sledgehammers. Kids are dumb.

What sparked your interest in art?
I've always enjoyed drawing and making things. My parents were super encouraging and supportive and made sure to keep me enrolled in art and painting classes.  When I realized you could actually do it as a job, it seemed like a no-brainer.

Did your Florida upbringing influence your personal & artistic style?
Absolutely. Florida is a strange, vibrant, eclectic place, which are words I think that you could probably use to describe my style. Also when it's 97 degrees outside most of the year, and you're a fair skin ginger like myself, you tend to spend a lot more time indoors drawing X-men.
Most pivotal moment of your career so far?
Probably moving to New York. I wish I would have done it ten years ago. Then I could be back in Florida fishing off a bridge by now.

Other artists that have influenced you and why?
Jim Phillips, Tex Avery, Ed Roth, & John Kricfalusi to name a few. I like cartoons, wildly expressive and offbeat ones apparently.

You move from illustration to video. How does your approach to either differ?
Video is often a collaborative medium and at least in the type of work I do, functions to serve a central message or story. Because of that it's difficult to express anything artistically. You can do any number of things to influence the aesthetics or how the information is delivered but at the end of the day the message is paramount and your individual contributions can often times go unnoticed.That's not necessarily a bad thing. It can be really rewarding when a piece comes together that is the culmination several individual's efforts.  Illustration on the other hand is totally individual. Even when I'm working with a client,I have the ability to exhibit more creative influence and the freedom to completely own a project. You can also listen to music when you draw which is tough to do when editing, so that's a treat.

We loved what you did for your son's room. How has having a child influence your inspiration?
I really liked working on that project because it was completely personal but gave me an opportunity to soften my style in a way that I don't usually get to do.I don't know if having a kid has generally influenced the type of work I'm drawn to, but it's definitely forced me to be more selective about the projects I take on.I used to say yes to pretty much everything but I'm way more guarded of my time now that I'm a dad.

In 2012, you contributed a piece to the Weird Al: The Book, what was your reason to submit work for it?
Gallery 1988 did a Weird Al Retrospective Art show and I was asked to do a piece inspired by the song and video for FAT.  Which was crazy because I was a gigantic Weird Al fan when I was younger. I had a VHS tape with that and 10 other music videos of his that I watched over and over – much to the chagrin of my parents.  When it came time for the publishers to put together the book they approached all the artists from that art show about including their work. It still kind of blows my mind that I was able to contribute to his legacy, even in a tiny way.

    You participated in UNIQUE NY, what do you think these Pop-up shops are doing for local designers?
I think it's great for relatively unknown artists and craftsmen to have a place to showcase and sell their work outside of the big box stores and online. Etsy is great but there's something to be said about the tangibility that these shows provide and the ability to stumble on to something you otherwise wouldn't have.I don't think my work lends itself particularly well to these things but Id definitely encourage other designers to give it a shot.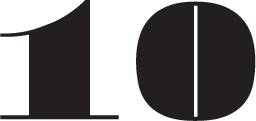 Where do you see your career 5, 10 years from now?
I'd like to take a stab at animating something that marries my motion design background with my illustration style. I've done a little bit here and there but never taken a serious go at it.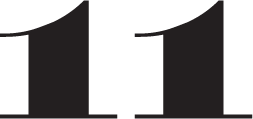 What's your advice for someone that wants to make money with their art? (or a bit of advice for the reader)
I'd say start with the art and then worry about the money. If you work hard and often at refining your craft and the rest should work itself out.
Share: