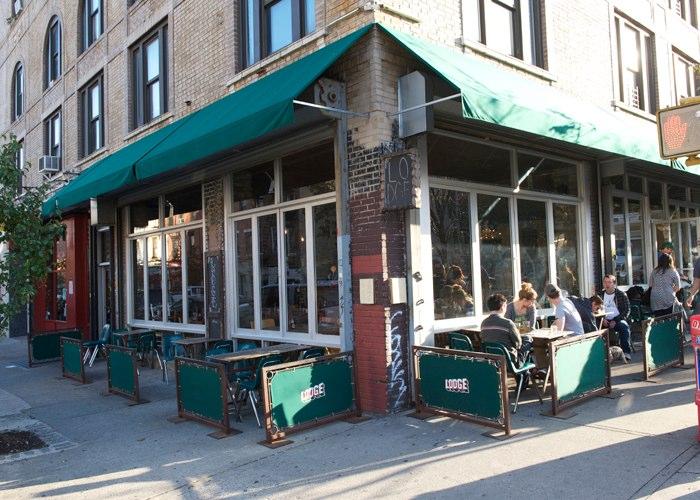 Rustic American comfort food in an Adirondack setting, the friendliest host ever!
WHAT TO GET:
Egg Sandwich, hands down! This sandwich with an over easy egg, fried heirloom tomato, cilantro-cashew pesto and applewood bacon with homefries is something to write home about!
COCKTAIL TO TRY:
BLOODY MARY OR MAMOSA ($9) 2-FOR-1 of either or one of each. They are totally cool with sharing or mixing it up. Jonny and I usually get one of each and share.
MENU:
http://lodgenyc.com/ (click on brunch)
ADDRESS:
318 Grand Street
Brooklyn, NY
Share: