In a melting pot like the United States, instead of fighting about our differences, we want to bring people together and celebrate our common love for art!
Interested in showcasing?
We are looking for New York metropolitan area artists to showcase that are immigrants, first generation or in some way impacted by immigration. We are an "affordable art" gallery that encourages the sale of art, not just display it so that we can help the artists continue to pursue their passion. All submissions will be reviewed but it's the discretion of the curators of who gets into the show. We will consider multiple submissions as well. Please make sure to read the terms at the end BEFORE submitting. MORE DETAILS TO BE ANNOUNCED!!! Art will be displayed from July 23-30, 2016.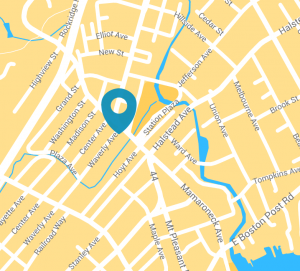 RECEPTION: Saturday, July 23 at 2 PM – 7 PM
THE BOTT SHOPPE – Studio & Store
art gallery / gift shop / design studio
606 Mamaroneck Ave South, Mamaroneck, NY 10543
914-630-4234
RSVP to be entered in our raffle >
ABOUT THE BOTT SHOPPE
The Bott Shoppe is a graphic designer-owned and operated art gallery and gift store in Mamaroneck, NY founded in 2015. To learn more go to: Bottandco.com/bottshoppe
Save
Save
Save
Save
Save
Save
Share: