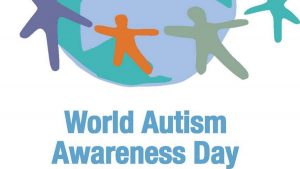 The ninth annual World Autism Awareness Day is April 2, 2017. Every year, autism organizations around the world celebrate the day with unique fundraising and awareness-raising events.
We are celebrating by hosting a fundraising art & craft day
— Create a puzzle painting using one of our kits and we will donate part of proceeds on this day
(We donate $1 from every project every time someone purchases a kit all year round)
— We will also have snacks, coloring pages & sensory area specific for kids with Autism
Use #LIUB to share your experience across social media and help light the world up blue this April!
https://www.autismspeaks.org/what-autism/world-autism-awareness-day
Save
Share: