Summer Loving, had me a blast. Summer loving it happened so fast.
Before we switch to Sweater Weather, we wanted to reflect and celebrate the Summer Season.
Interested in showcasing?
• Fill out the form by Thu, August 11,2016 with links to sample of your work online for us to review.
We are looking for NYC/TriState area artists to showcase that have pieces that highlight the joys of Summer. From beach sunsets off the boat to bbqs and beating the heat.
A blend of distinctive styles and perspectives using elements from a variety of media will be on exhibit including sculpture, fine art and many other items in-store for sale from range of artists and artisans.  All artwork is for sale.
We are an "affordable art" gallery that encourages the sale of art, not just displaying it so that we can help the artists continue to pursue their passion. Pieces should not be heavy and no larger than 16×20 (although you can submit slightly larger pieces for consideration.)
All submissions will be reviewed but it's the discretion of the curators of who and what gets into the show. We will consider multiple submissions as well. Please make sure to read the terms at the end BEFORE submitting. Drop off available in Bushwick & Mamaroneck with prior arrangements.
MORE DETAILS TO BE ANNOUNCED!!!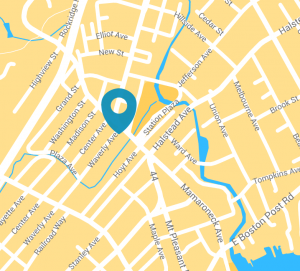 RECEPTION: Sat, August 20 12-5pm
THE BOTT SHOPPE – Studio & Store
art gallery / gift shop / design studio
606 Mamaroneck Ave South, Mamaroneck, NY 10543
914-630-4234
RSVP to be entered in our raffle >
ABOUT THE BOTT SHOPPE
The Bott Shoppe is a graphic designer-owned and operated art gallery and gift store in Mamaroneck, NY founded in 2015. To learn more go to: Bottandco.com/bottshoppe
Save
Save
Save
Save
Save
Save
Share: